Jan Kjellström
International Festival
of Orienteering 2020
North East England
10th April - 13th April
Day 3 (long) - Sunday 12th April - Pickering Forest
This is an IOF World Ranking Event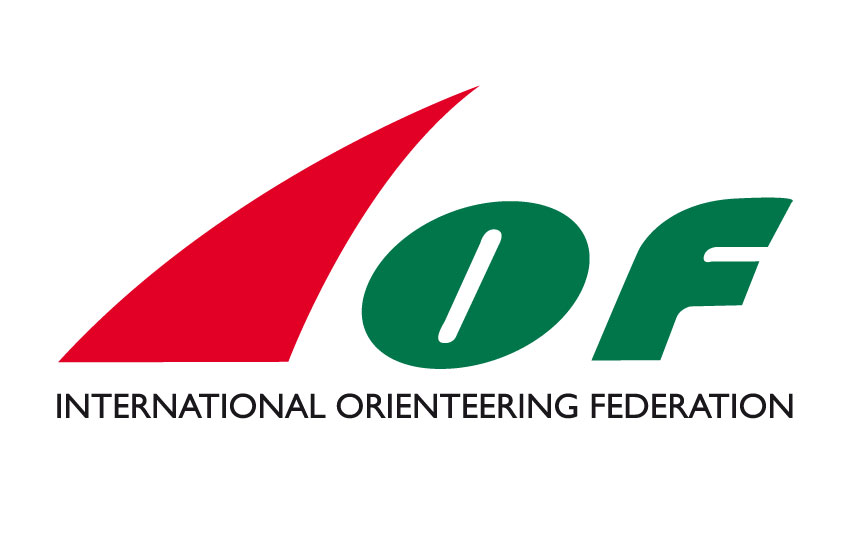 Parking & arena: Wet Head Farm, YO18 8QN, grid reference SE 812 927. Parking in fields adjacent to arena.
Terrain: Mixed forest, steep sided valleys, contour and rock detail
Map: 1:15,000 and 1:10,000, 5m contour interval to ISOM 2017, updated by Paul Taylor. Previous maps here, here and here.
Championship classes (pre-entry only):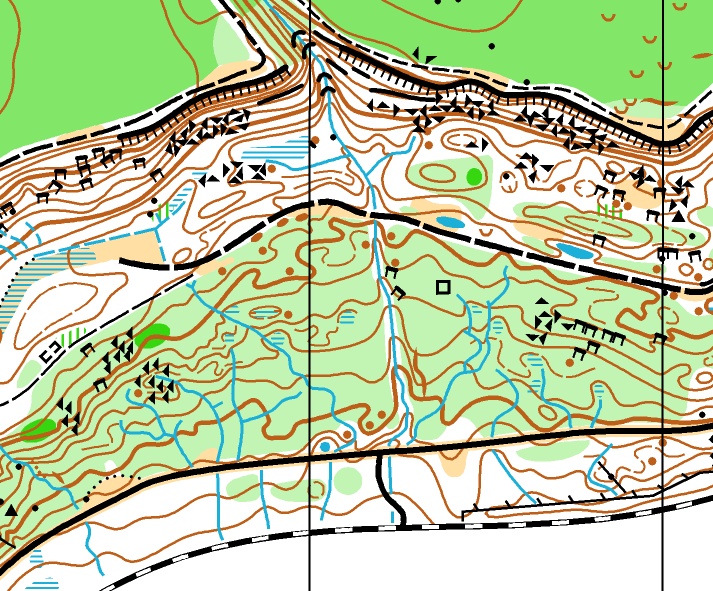 A / B classes in each of M/W 10, 12, 14, 16
E / L / S classes in each of M/W 18, 20
E / L / S / V classes in M/W 21
L / S classes in each of M/W 35, 40, 45, 50, 55, 60, 65, 70, and M75
W75, M/W 80, 85, 90
Non-championship classes (pre-entry and entry on the day):
White, Yellow, Orange and Light Green
Start Times: 10:00 - 14:00
Dogs: Permitted in the arena and car parks but not on the courses (except for registered assistance dogs which are allowed by competitors that require them). We ask that if you bring your dog that you keep it on a lead and clear up after them.
Officials:
Organiser: Boris Spence (NN)
Planners: Chris Poole (CLOK) and Rob Bailey (CLOK)
Controller: Keith Tonkin (BL)
IOF Event Advisor: Rob Hickling (BASOC)