Jan Kjellström
International Festival
of Orienteering 2019
South Central Orienteering Association
19th April - 22nd April
JK2019 Merchandise
All pre-ordered merchandise will be available for collection at the event from Enquiries.
Orienteering tops. Cost: Adult sizes £25.00, Youth sizes £20.00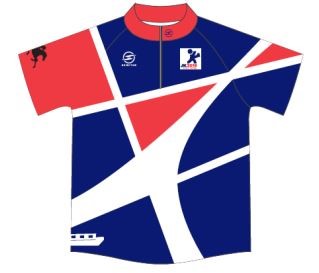 Orienteering technical t-shirt with zip collar. The production process takes several weeks so orders will be taken, via the Fabian4 entries website, up to 24th Feb for this item.
The JK2019 design is based (loosely) on elements of the host region, SCOA. Can you work out what they are?
Please specify your choice of size on the Fabian4 entry website.
For detail of sizes: Mens XS to 4XL, Womens XXS/6 to 3XL/20, Youth YXS to YL, go to
https://www.scimitarsports.com/wp-content/uploads/Scimitar_Size_Chart_v2.3-1.pdf
Event clips. Cost: £3 per pack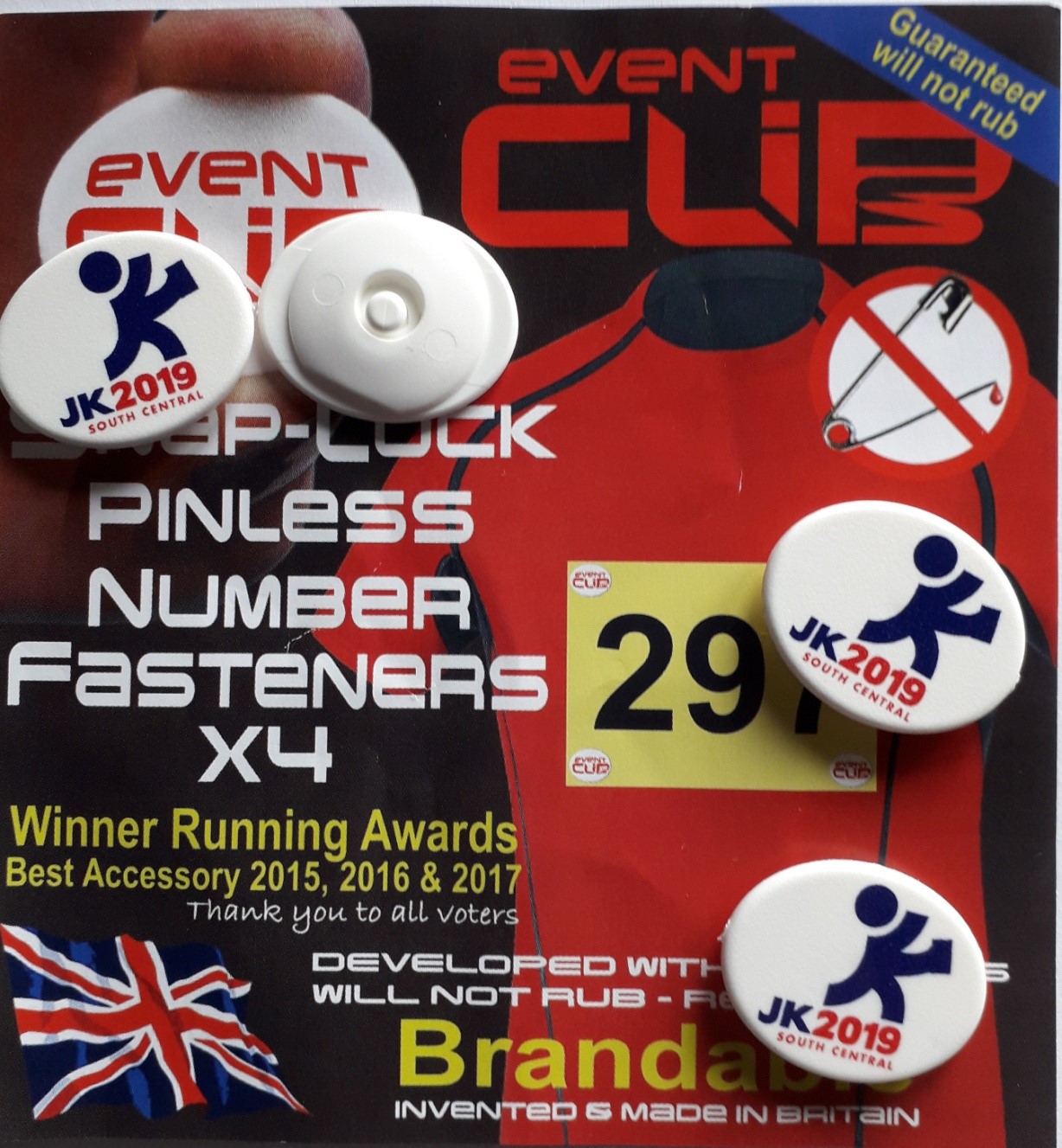 A great alternative to safety pins to attach your bibs and use over and over again.
No pins, no holes in clothes, no magnets, no rubbing: just a snap-together fastener that securely holds your bib in place. Use through holes in the bib on thin clothing such as a running top or thin waterproof. Made with recycled plastic. Each pack has 4 clips with the JK2019 logo and includes simple instructions for use.
Order yours via the Fabian4 entries website up to closing date of 24 March.
See website for details https://www.eventclip.net/index.html.